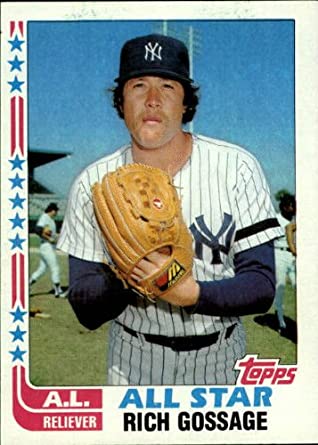 Caging the Three Headed Monster- The Closer
Let be clear … I hate saves. Whether it's fantasy or reality, saves don't often indicate a successful pitching performance. Most fantasy leagues require at least two relief pitchers in the starting lineup. With a 20 team league, that most often will be a bonafide closer, someone whose main agenda is to get a save (SV). A quality closer should account for 2-3 saves in a week of MLB games. As I led off with, I dislike saves, but you have to do it or relievers do not mean anything in fantasy leagues.
The Hold (HLD) was invented in the mid-80's to give middle relievers credit for their contribution to a win. The Hold is not an official stat tracked by MLB, however, and the criteria to qualify varies from one service to the next. The inclusion of Holds expands the bullpen options for a fantasy league and add value for setup guys like Dellin Betances or Adam Ottovino. Top setup guys will yield approximately 30 holds a year, compared to 40 saves. We run the risk of providing too much depth to a position that doesn't need to be diluted.
Today's reality offers a 2-phased approach to saves. We have the closer by committee faction vs. the set closer. However, with the fragility of millennials, the short term memory and toughness required to stick in the permanent closer role has created a revolving door at the position. So whether it's designated as an intentional committee or not, it becomes one. If we really want to stretch, we can add the experimental opener to the mix to further water down the role in real life.
If fantasy wants to meet reality in the case of the closer, we either have to clone the Goose (Gossage) and distribute one to every team, or we have to find a value consistent with the three headed monster that is the "closer". Can we analytically place a weighted value on saves, holds, and openers to create a real life value to a fantasy baseball league… thus far the answer is no. So if you want to win the reliever war on fantasy, you better close your eyes to reality and go get Chapman or Osuna.
Next week an examination of WHIP and BABIP.
Associate Scout- Sabrmetric Society (Science in Baseball Committee)- Former Head College Baseball Coach- Former Professional Player